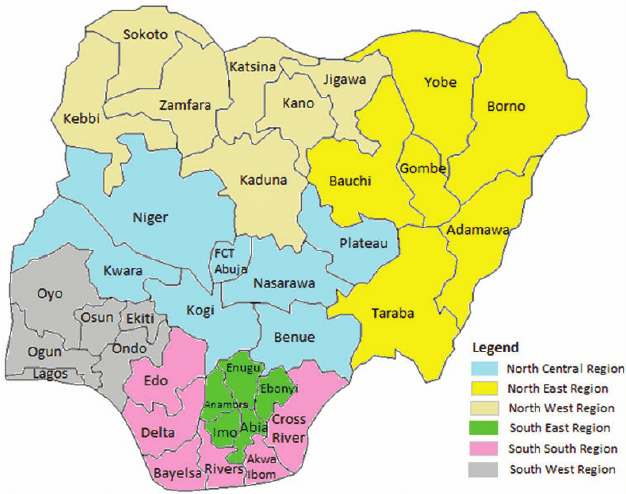 Human and Food Security
Agriculture and food production are the backbone and sustainance of any society. Whatever threatens the food value chain threatens the very survival of a people.
There are three main things that could terribly threaten this chain: drought, massive crop failure due to disease or insect infestation, and insecurity due to war or coordinated violence against farmers.
While the first two could be attributable to nature, the third is man-made.
Insecurity due to coordinated attacks on farmers is threatening Nigeria's food value chain. Small holder farmers are at risk of, not only losing their livelihood opportunities, but are increasinly incapacitated to support the food supplies in this country.
It's true the Government has initiated and implementing several Programs to boast agricultural production, both the larger scale farmers and small holder farmers, all those are coming to nuaght in the midst of increasing insecurity across the country.
It's time to take a holistic view at this situation and adopt an integrated approach to it. Security and welfare of the citizens is the first and the most important responsibility of any Government, anywhere in the world. There is no point restating that failure in this regard amounts to failure of leadership.
But it is worth stating that there is no situation that confronts a nation that is insurmountable. It only requires an intelligent assessment of the situation, a sincere determination to reverse it, and a coordinated deployment of resources, human and materials, to tackle it.
Indifference or denial of the looming food crises in the nation, promoted by insecurity, will only exacerbate the problem.
It's time to think holistically and to act deliberately to avert the looming crises in Nigeria. Of course, as in situations, the poor will suffer heavily if nothing is done, while the rich will barely feel the pains. But Governments exist, not just for the rich, but particularly for the poor and the masses.
We believe there is urgency around the twin issues of human and food security in Nigeria today.
The onus is on Government to act!
Future World Magazine