Police Excesses: Protests Update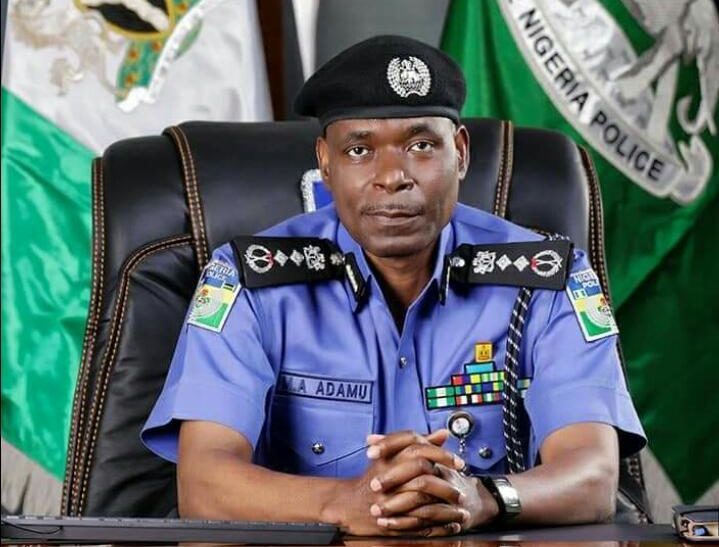 Social Media Trends on #End SARS Protests
In the last 24 hours, there has been groundswell protests across the country against police excesses. The protests which initially started with hashtag #EndSARS has progressively expanded to other issues that the public consider cogent.
Here is a summary of what trended on the Social Media on Wednesday October 14, 2020
#EndSWAT
The new Special Weapon and Tactics (SWAT) unit set up by the Inspector General of Police has been out-rightly rejected by Police reform campaigners.
They trended the EndSWAT hashtag on social media to register their disapproval of the new unit. They said it was like changing from NEPA to PHCN with no significant improvements.
Dipo and Segalink
It's becoming interesting and laughable at the same time how campaigners who go for government's jugulars, purportedly in defense of the masses, are now squaring up against one another over who should interface with the Presidential and Police Committees.
As events unfold in the coming days, the true motives of the self-acclaimed protest leaders, who are now fighting for supremacy would be laid bare for everyone.
As it stands now, Dipo and Segalinks are both laying claims to the leadership of the protests, but many on social media said that the protest (movement) has no leaders.
Elumelu, Dangote
The two business leaders were called out on social media for the role they were playing to bring to an end, the current wave of protests across the country.
Some said that their intervention stemmed from the need to protect their businesses not really that they were concerned about the masses.
Others said that their interference in the mass movement was rather not helpful as some persons were now trying to make capital out of it, adding that the development was causing a rift among protesters.
SecureNorth
The social media space was literally flooded with outcries over the security situation in the northern part of the country.
It seems the widespread acceptance of EndSARS protests has given the impetus for similar protests to be staged against the spate of killings in the north.
Those who floated the Secure North hashtag on social media also sought for the unity and cooperation that makes the EndSARS protests a huge success.
The protests continue as we are seeing other hashtags including #EndASUUStrike, #RestructureNigeriaNow, and others.
Meanwhile, the Senate of the National Association of Nigerian Students – NANS – has put its members on notice to mobilise for protest at the National Assembly, Abuja on October 20.
If the protests continue and hoodlums step in to hijack the process, it is not unlikely that the military might be called in to restore some order. That in itself, might result in making matters worse.
We are watching the unfolding events.
About Author