Sanwo-Olu & Zulum Win Vanguard Award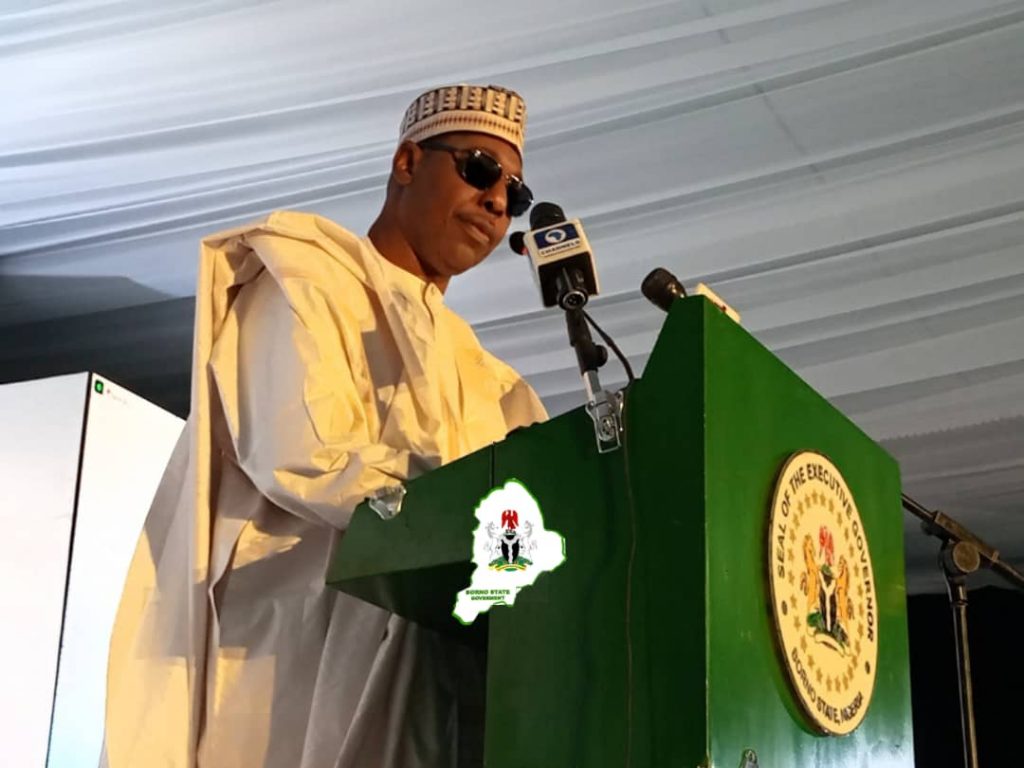 Governors Sanwo-Olu & Zulum Win 2020 Vanguard  Personality of the Year Award'
By Sadiq Abubakar 
Vanguard Media Limited, Publishers of Vanguard Newspapers, have announced Borno State Governor, Professor Babagana Zulum and Lagos State Governor, Babajide Sanwo-Olu as winners of 2020 'Personality of the Year' Award.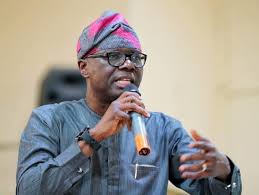 Vanguard newspapers said its editors arrived at the joint choice of Zulum and Sanwo-Olu after critical evaluation of the year 2020 performances of different categories of leaders in Nigeria.
In a tributary article, titled "Zulum: Restoring hope in the midst of adversity", one of Vanguard's editorial writers captured it thus:
"Man Nigerians have never met him face to face but his strings of achievements anchored on people-oriented projects have made Governor Babagana Umara Zulum of Borno State a household name in the country, drawing ceaseless applause for him.
Zulum remains a very simple and an unassuming man despite the strategic work he has been doing to change the face of Borno State and restore hope to a people traumatized by ceaseless attacks unleashed by the Boko Haram fighters".
#
About Author