Voter Registration Starts Early 2021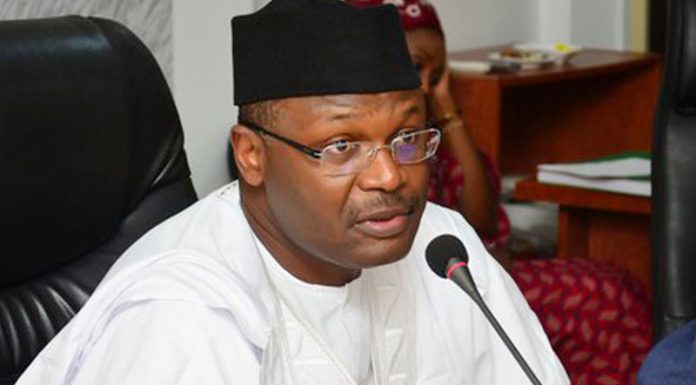 INEC Starts Voter Registration in First Quarter, 2021
The Independent National Electoral Commission, INEC, will resume voter registration exercise in the first quarters of 2021
Professor Mahmood Yakubu, INEC Chairman, disclosed this on Wednesday in Abuja when he appeared before the Senate Committee on INEC for the Defence of 2021 Budget proposals.
He said, "For continuous voter registration, the Commission intend to resume voter registration in the first quarter of 2021. And once we resume, it will be continuous for one and a half years, at least until six months to the next general election. In other words, the Commission is not going to resume voter registration for a week, two weeks or a month but we are working out the details".
Professor Yakubu explained that the Commission proposing a budget of 1 billion Naira for the exercise. He also made case for diaspora voting, but urged the National Assembly to amend the Electoral Act early voting to make this possible.
He said: "The Commission is desirous of giving Nigerians living abroad the right to vote, after all, all our neighbouring countries do so. But it requires the amendment to the constitution and the Electoral Act for that to happen. And we have already worked out the document. Once the law is amended today, we can roll out. We are ready. We have had several meetings with the Nigerians in Diaspora Commission (NIDCOM) but we can't go beyond what the law provides."
#
About Author